Meet All well's first sewing pattern:
All Well Bucket Bag
your new favorite bag — made by you
The All Well Bucket Bag pattern is a classic bucket bag sewing pattern with convertible straps. The bag is unlined and has two exterior pockets and one interior pocket. It is intended to be made in woven heavyweight non-stretch fabric like canvas or similar. This bag pattern is designed to be fun for all sewists, from beginner to advanced, to make. The pattern includes instructions for two sizes and two strap configurations, creating four unique variations of the bag. Refer to the supply list for the fabric and notions needed for the project.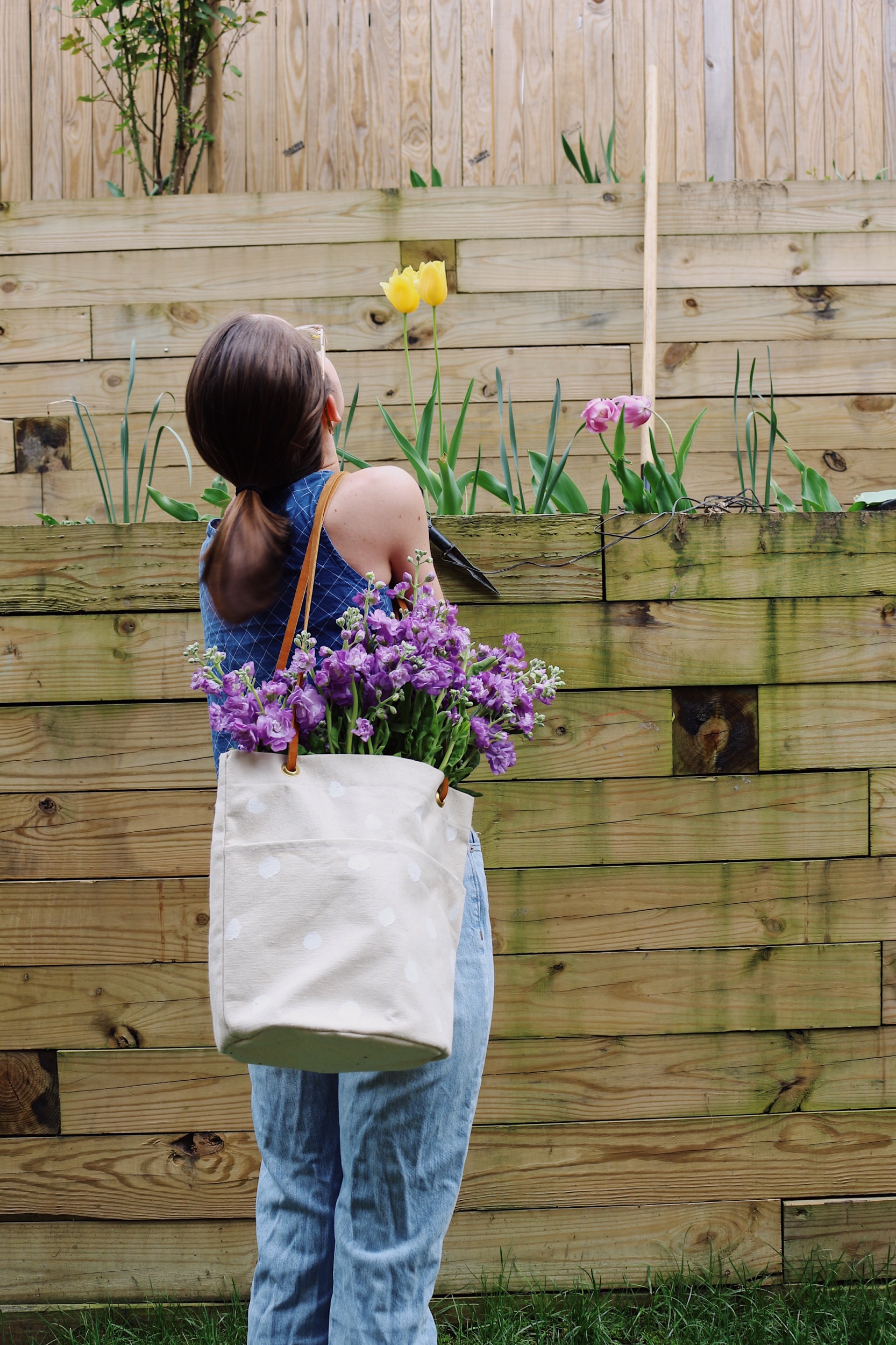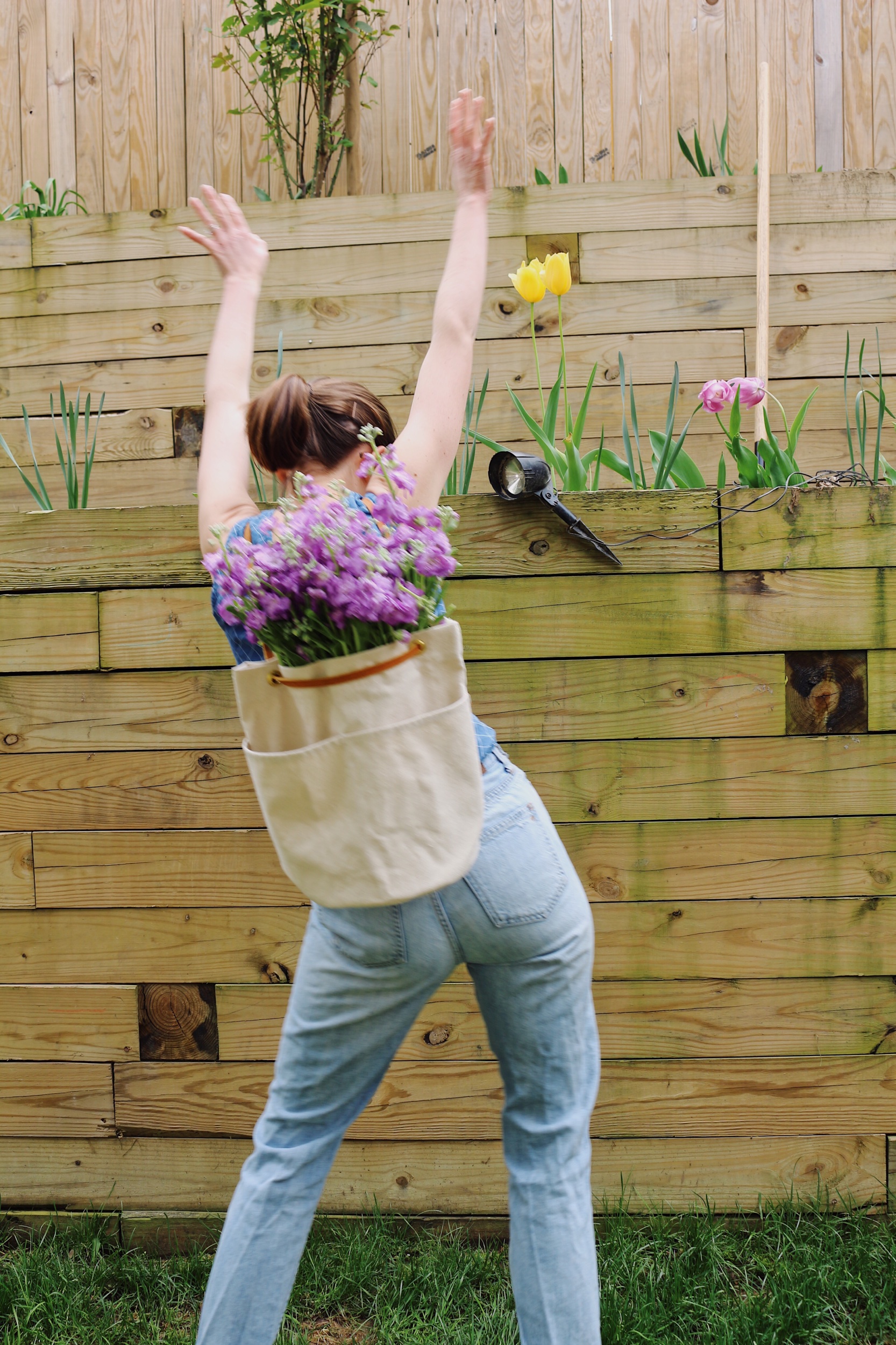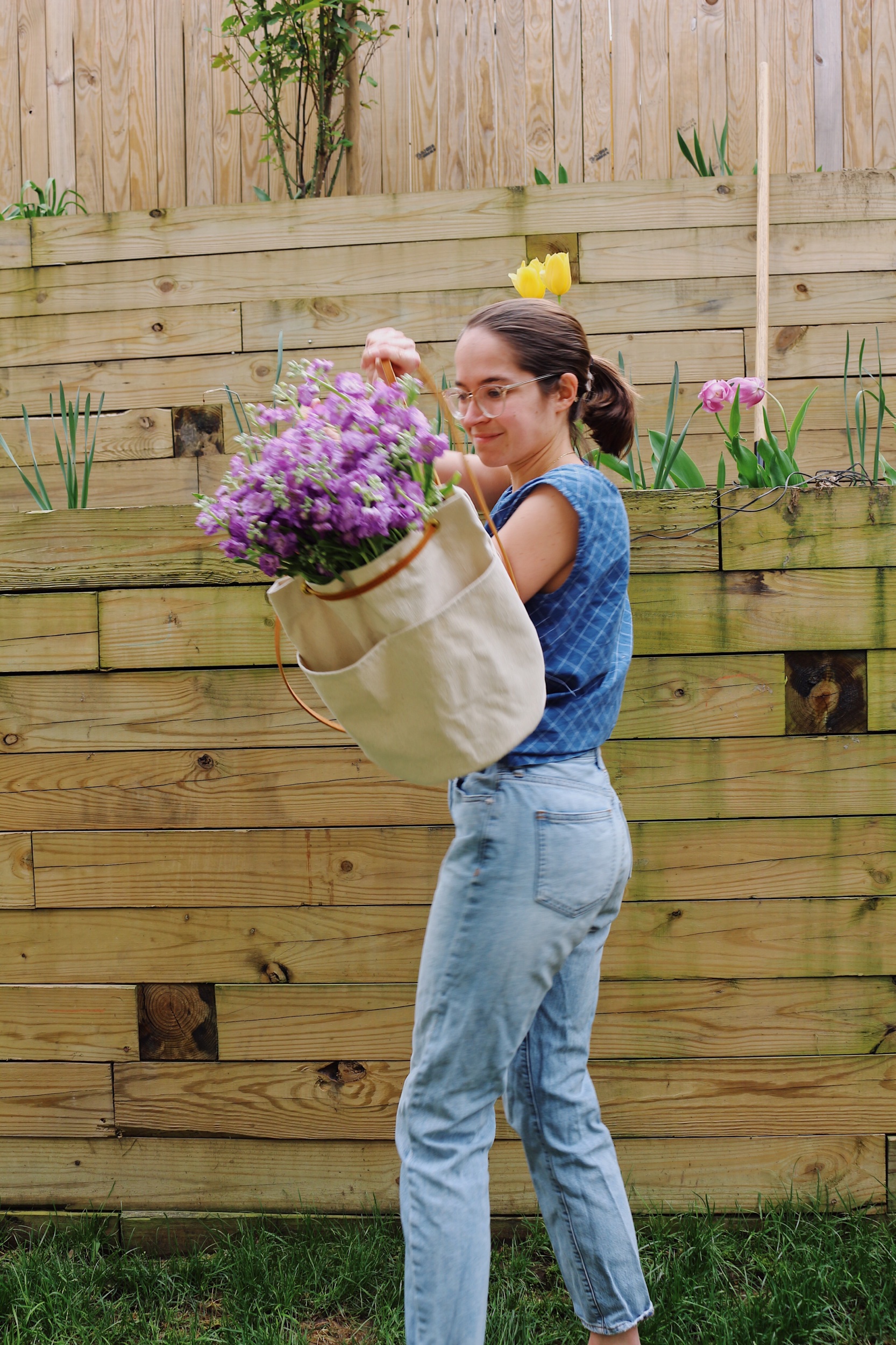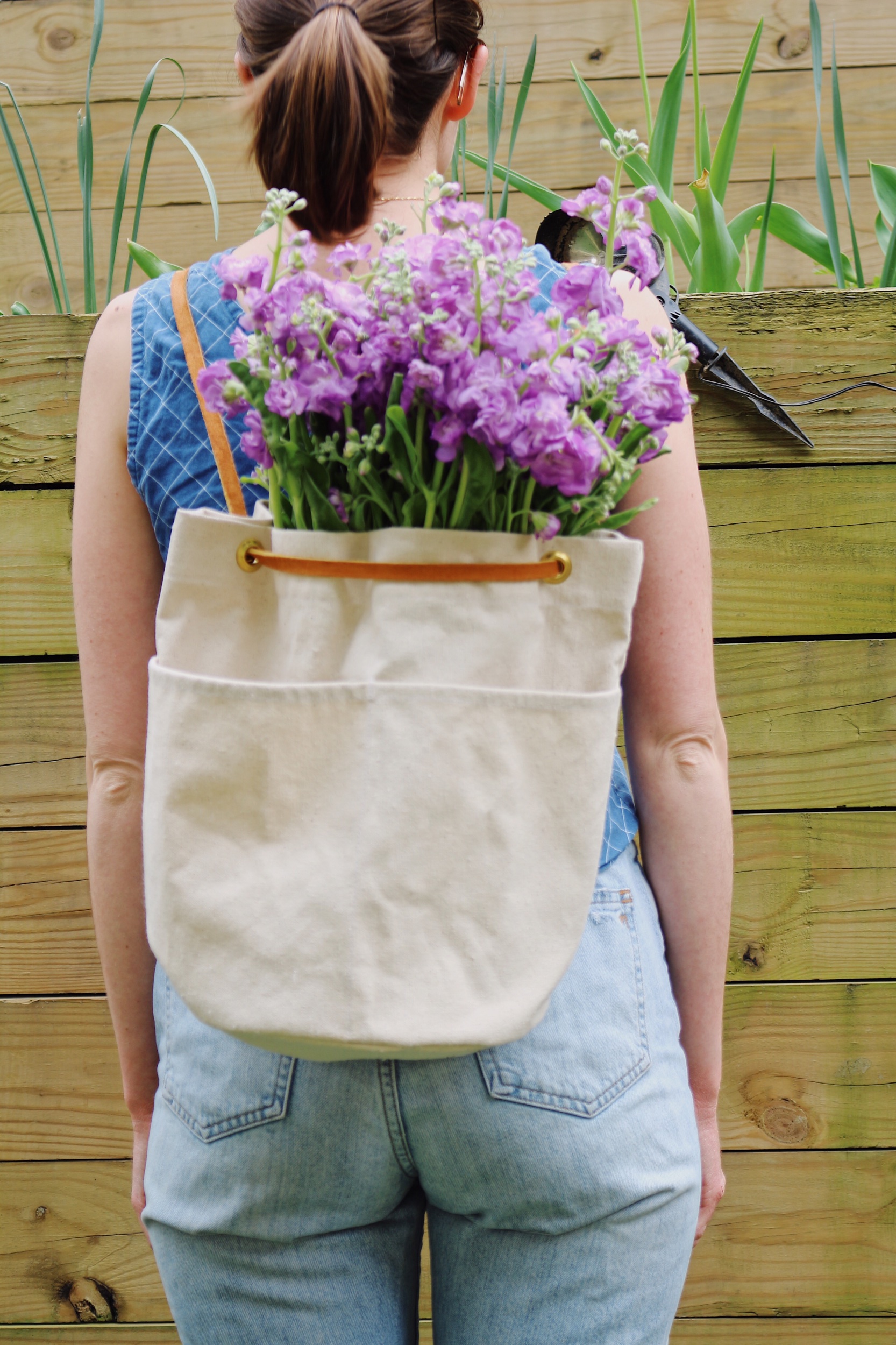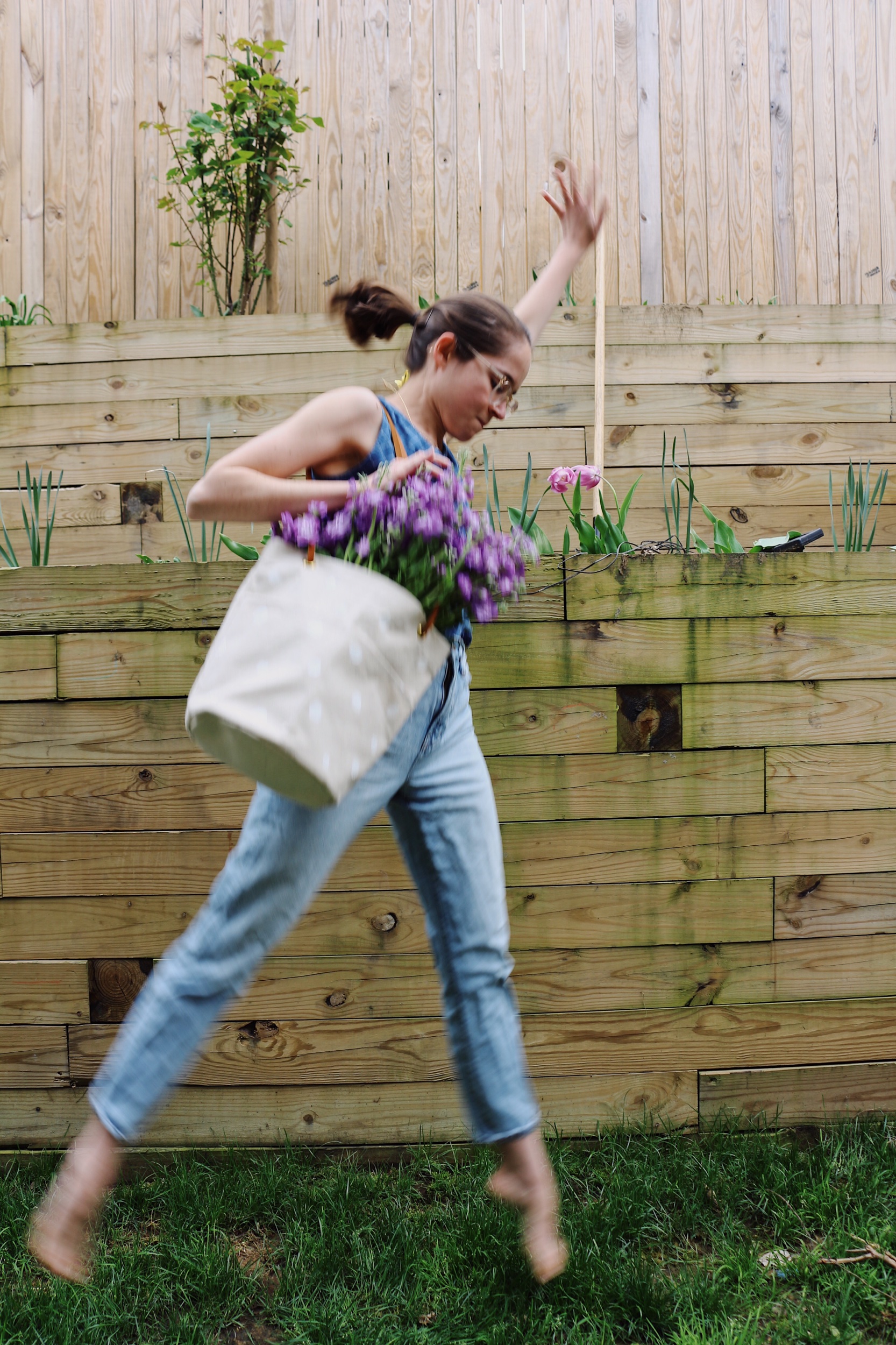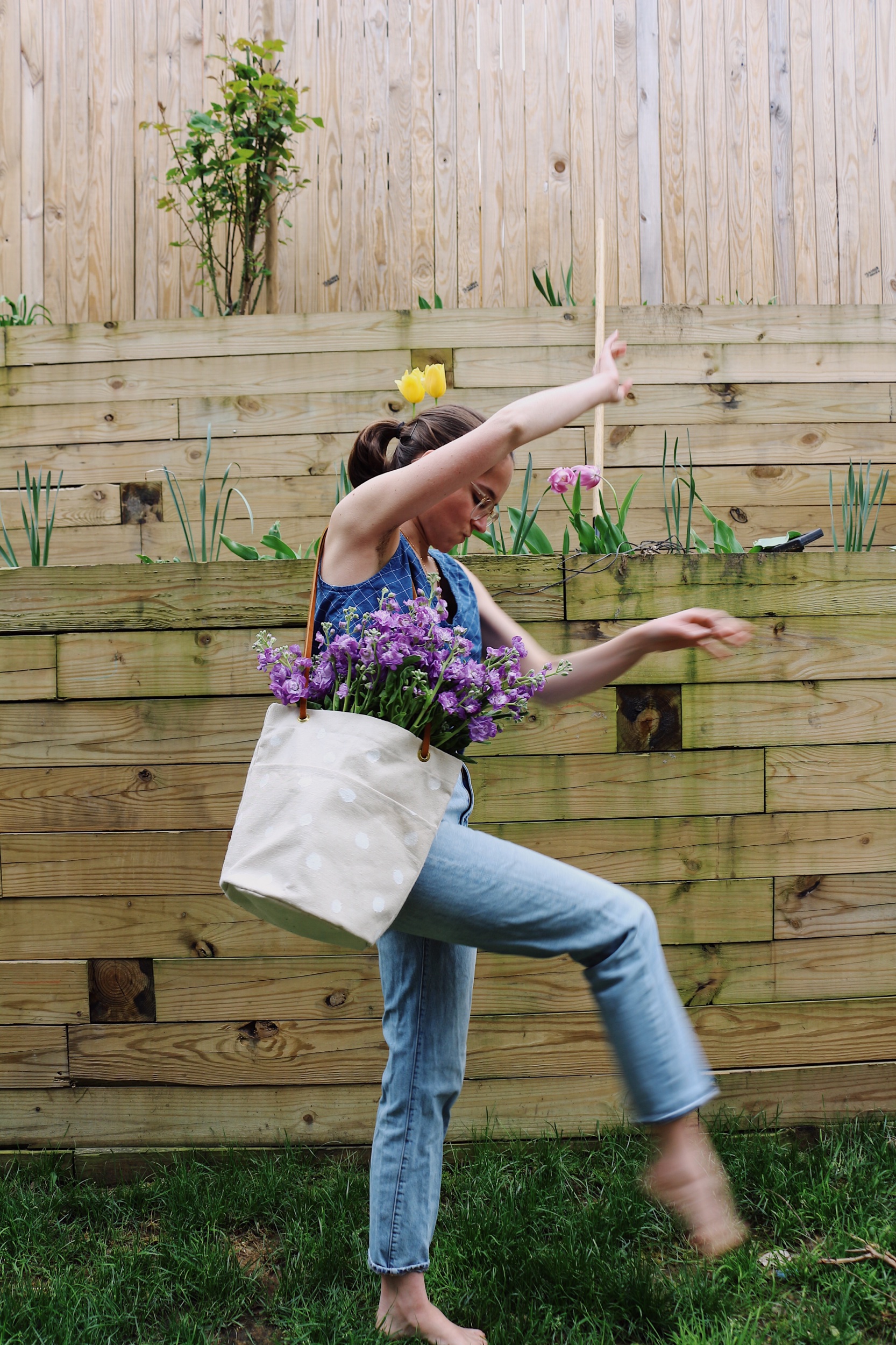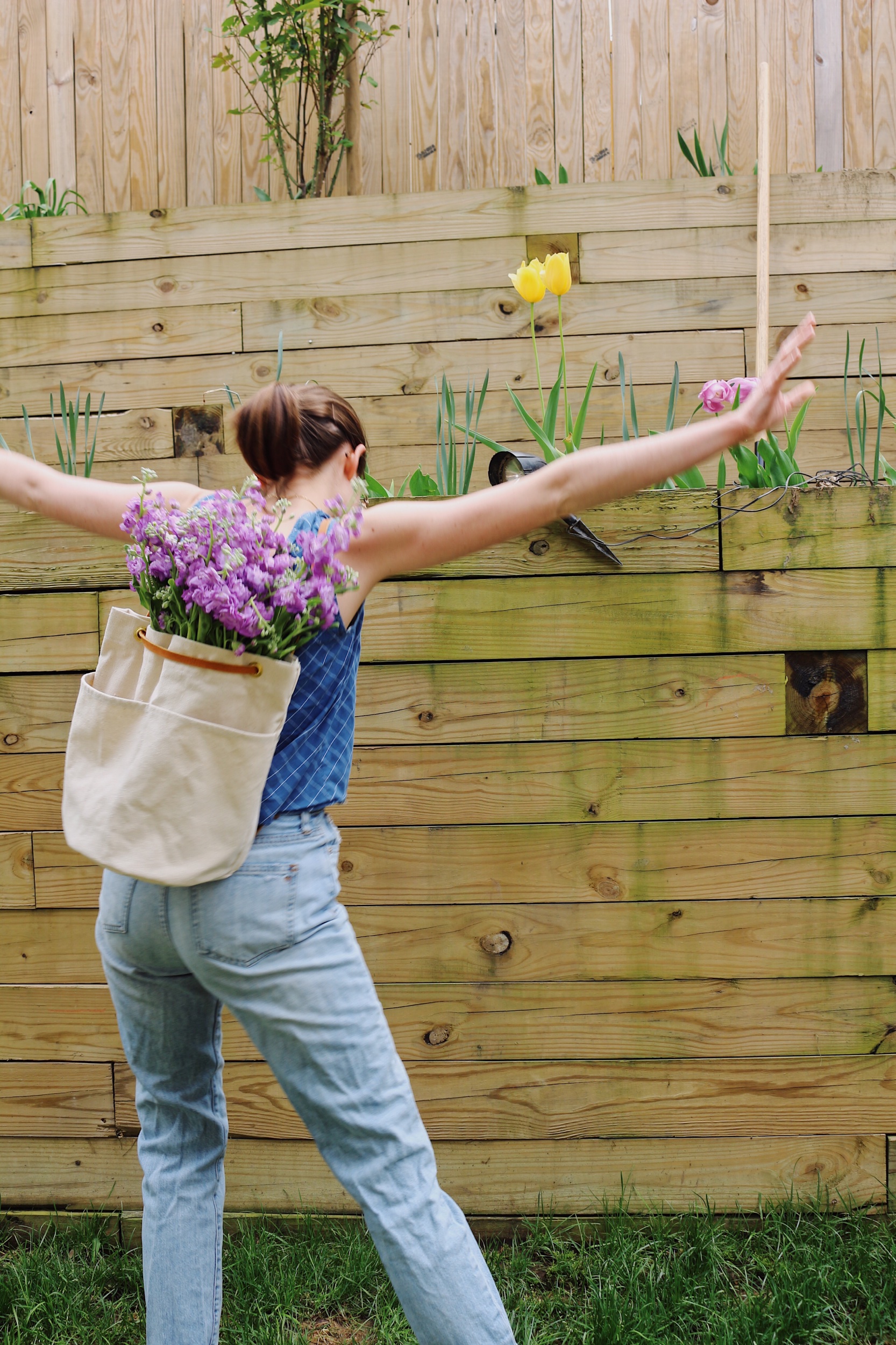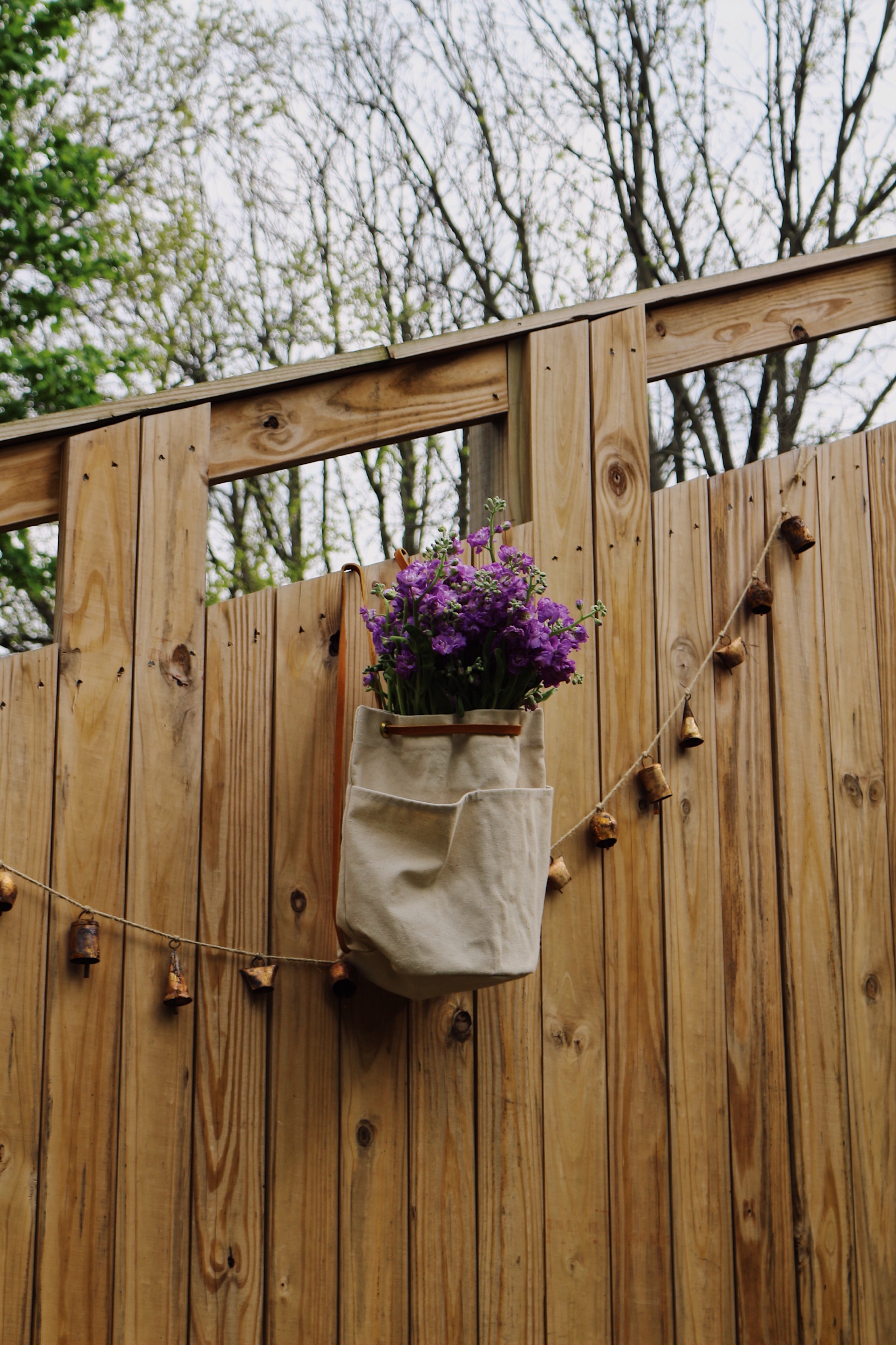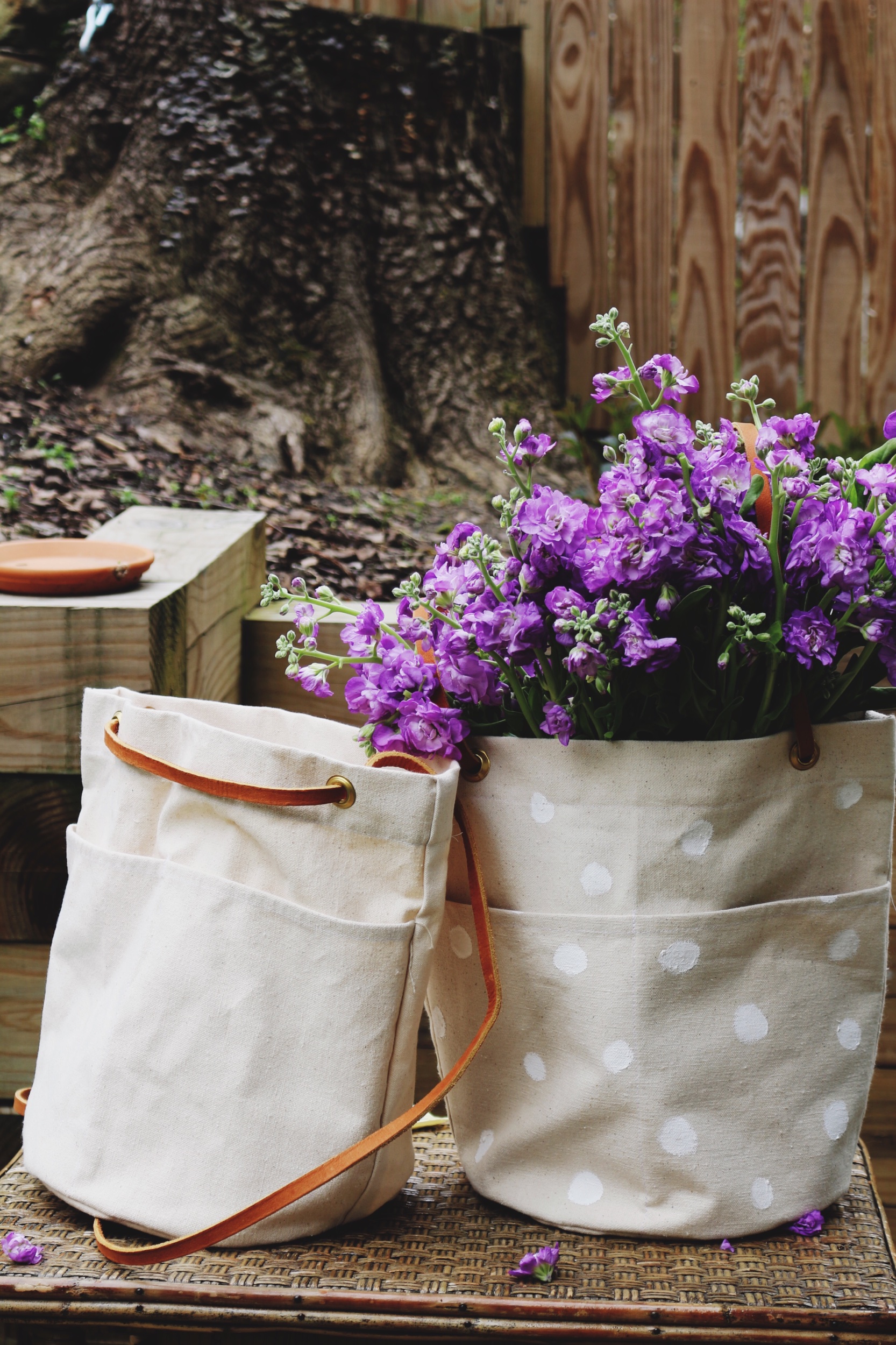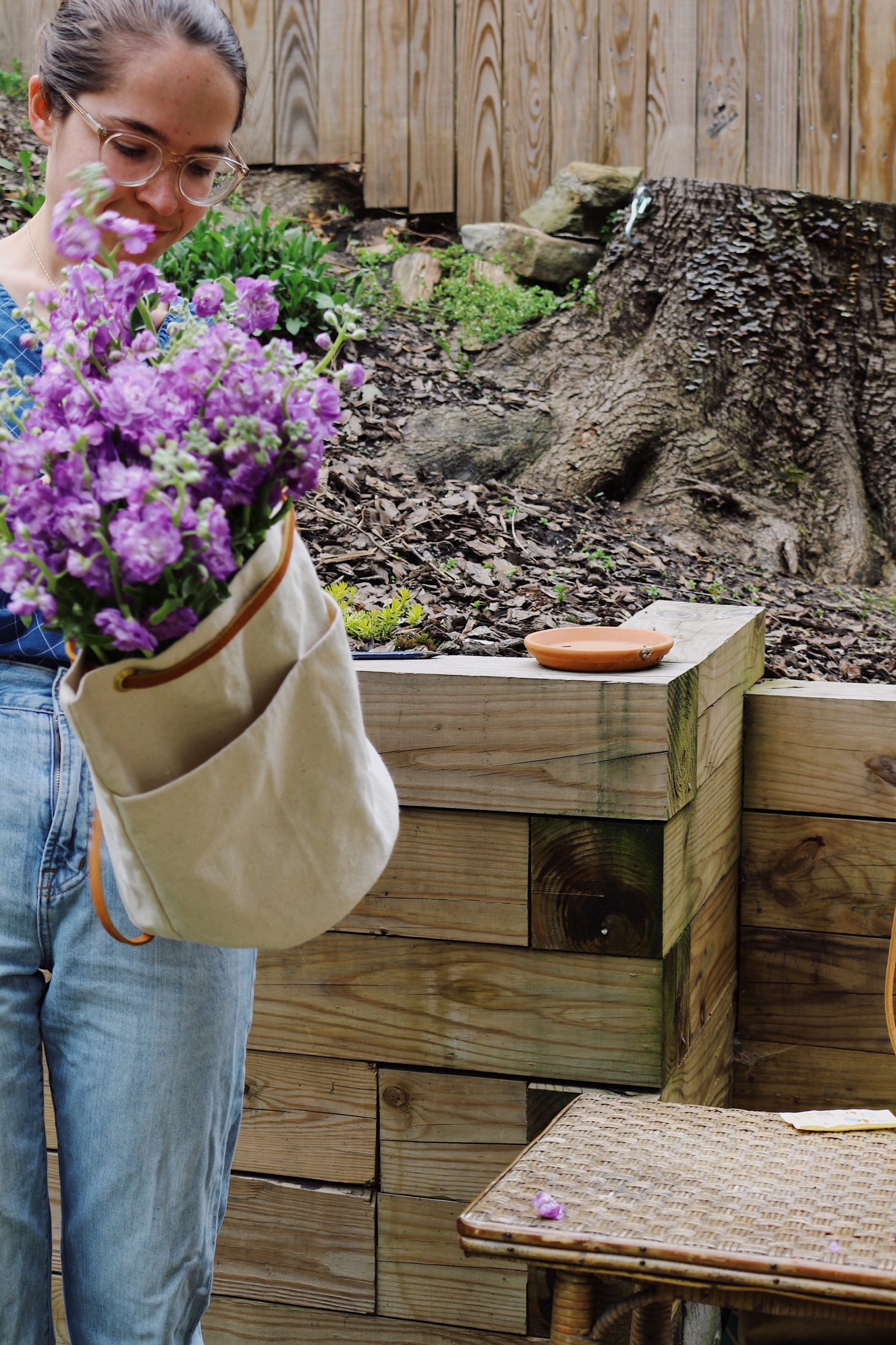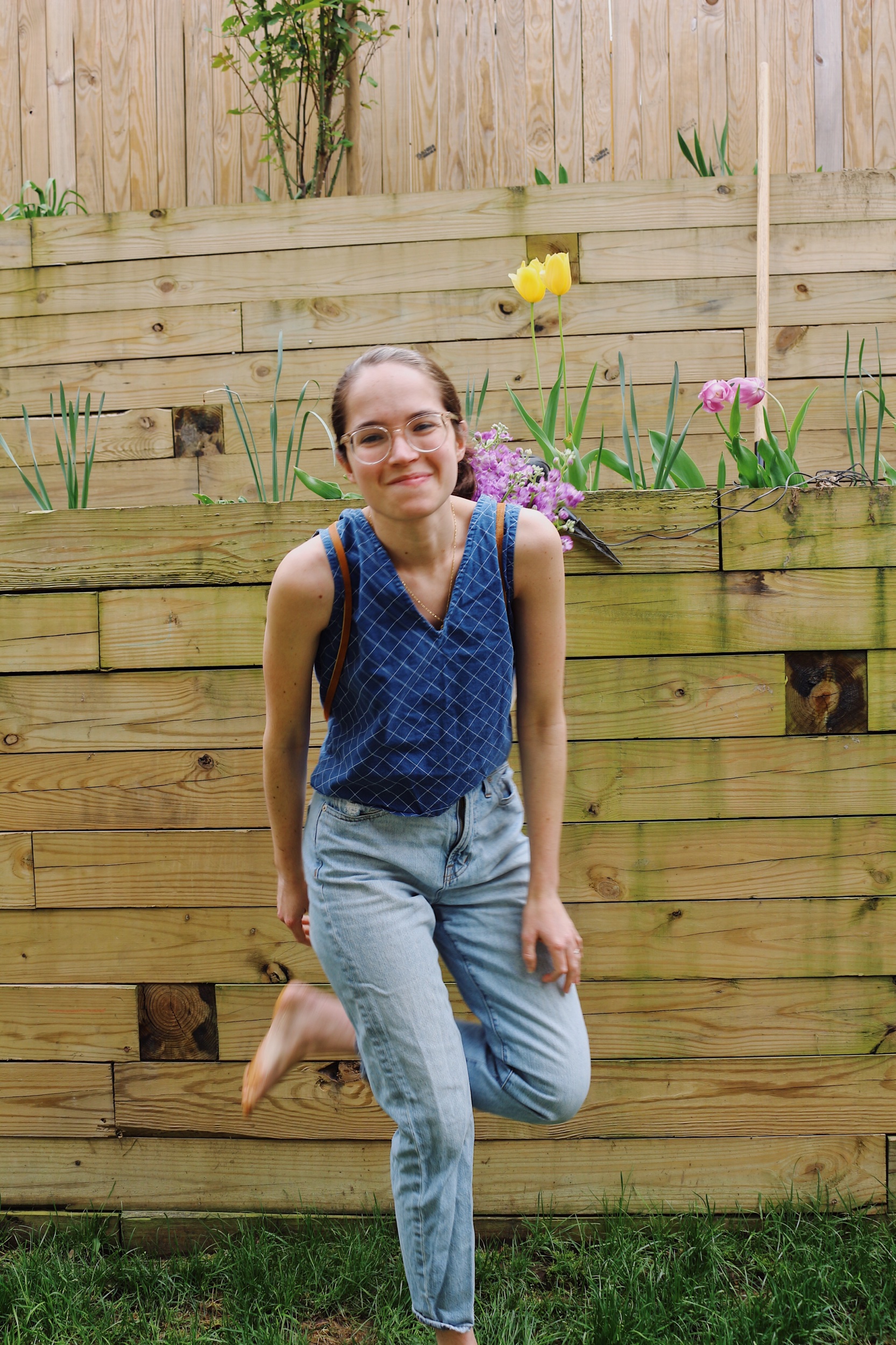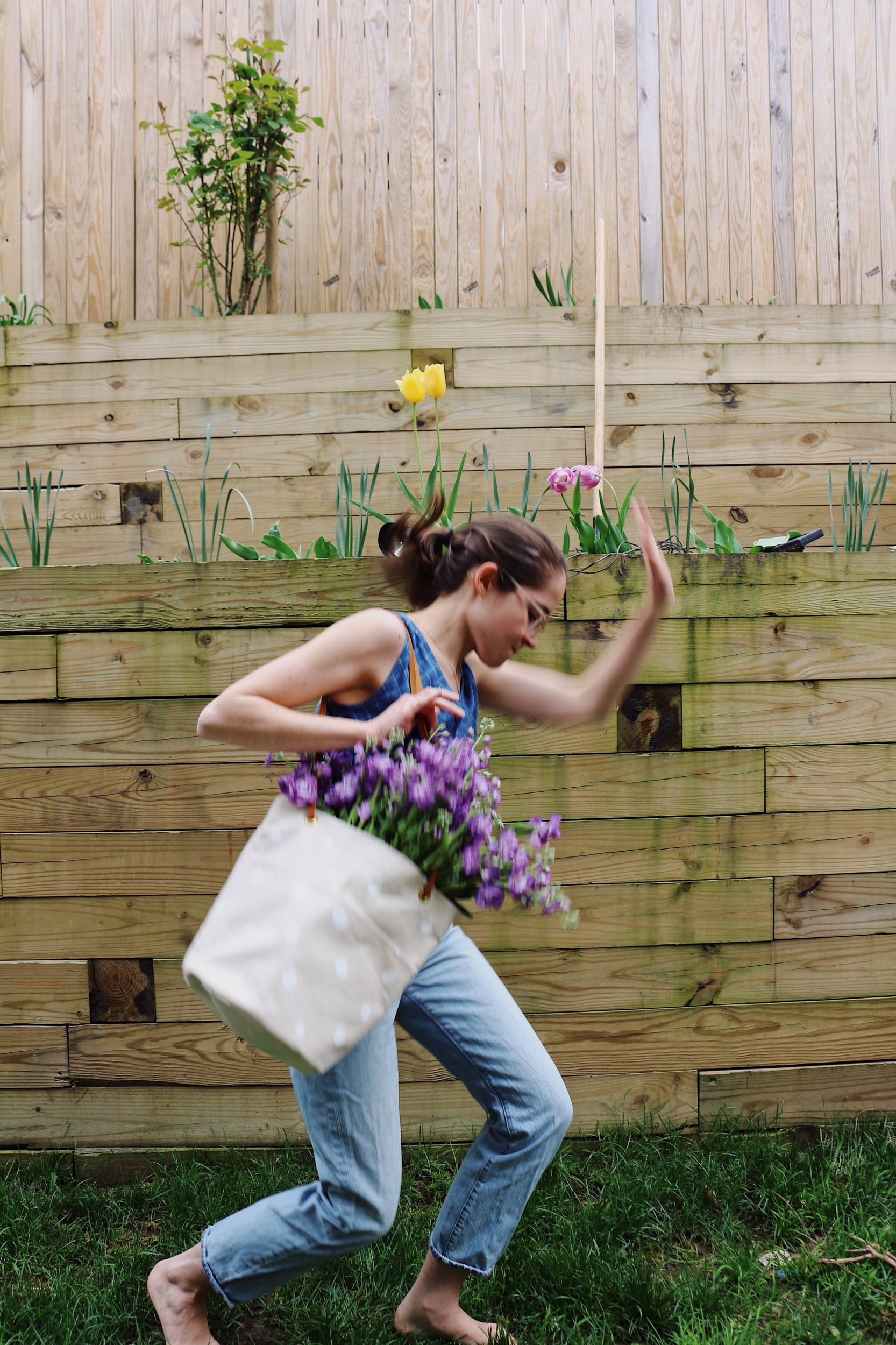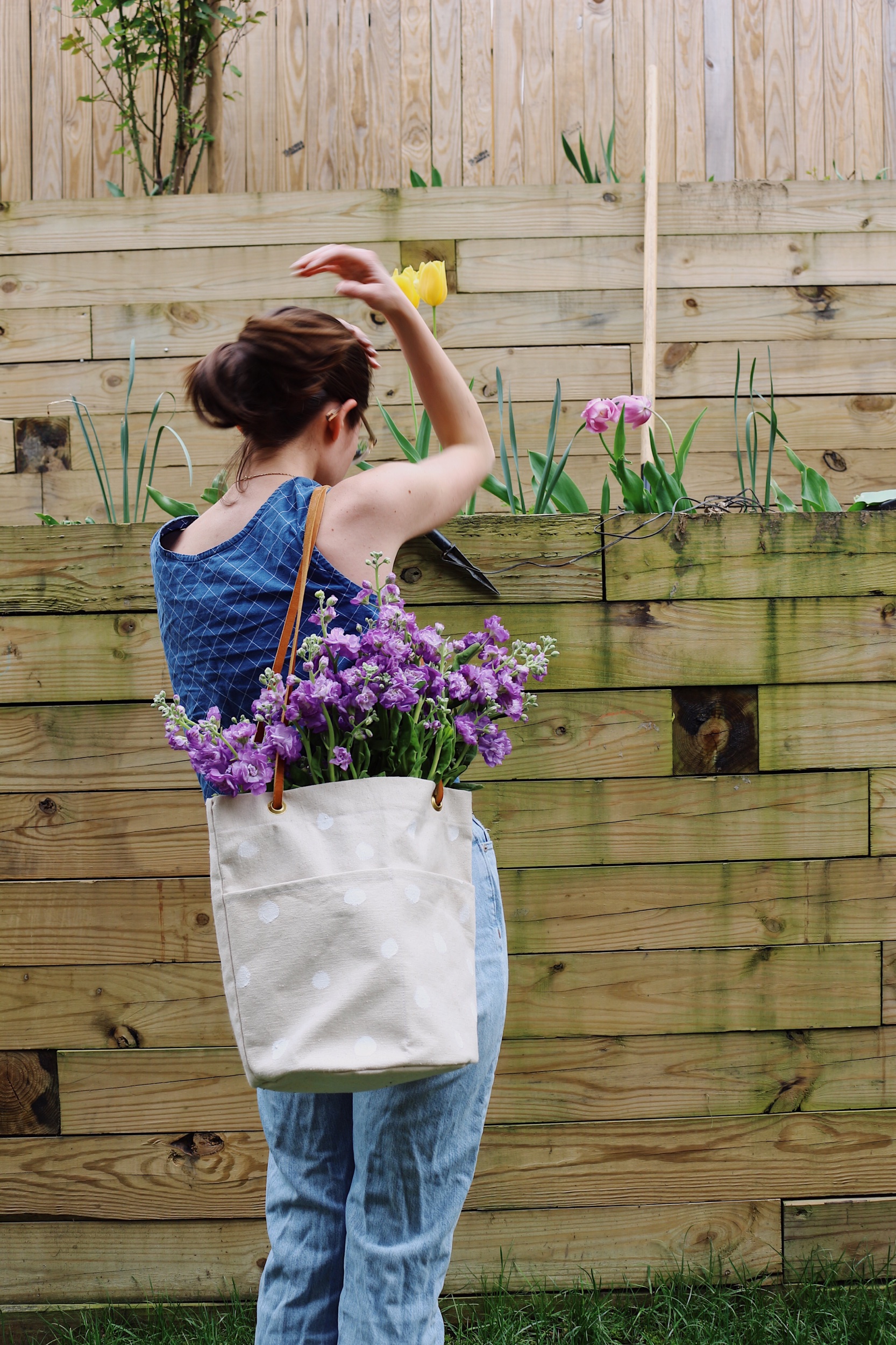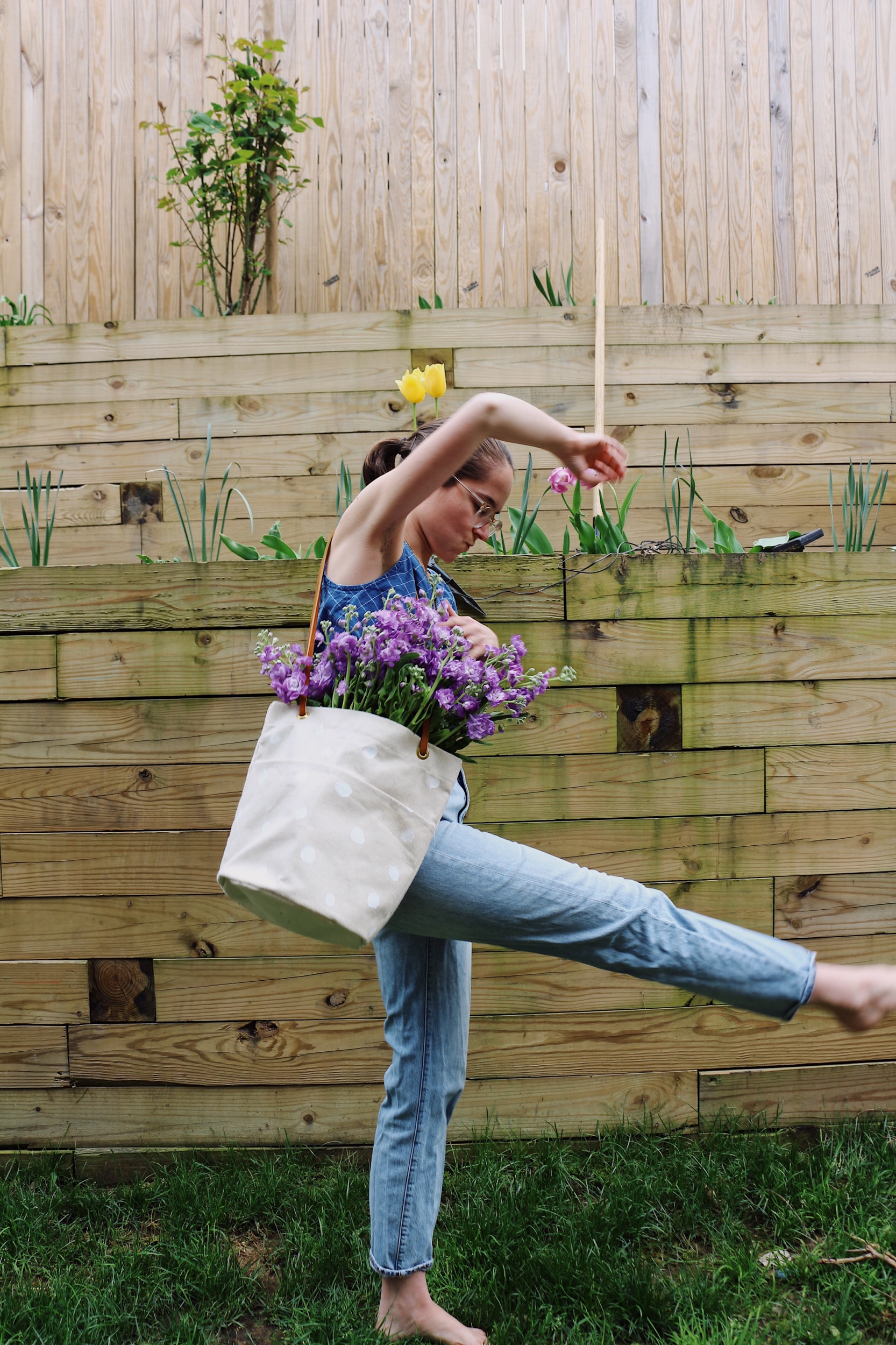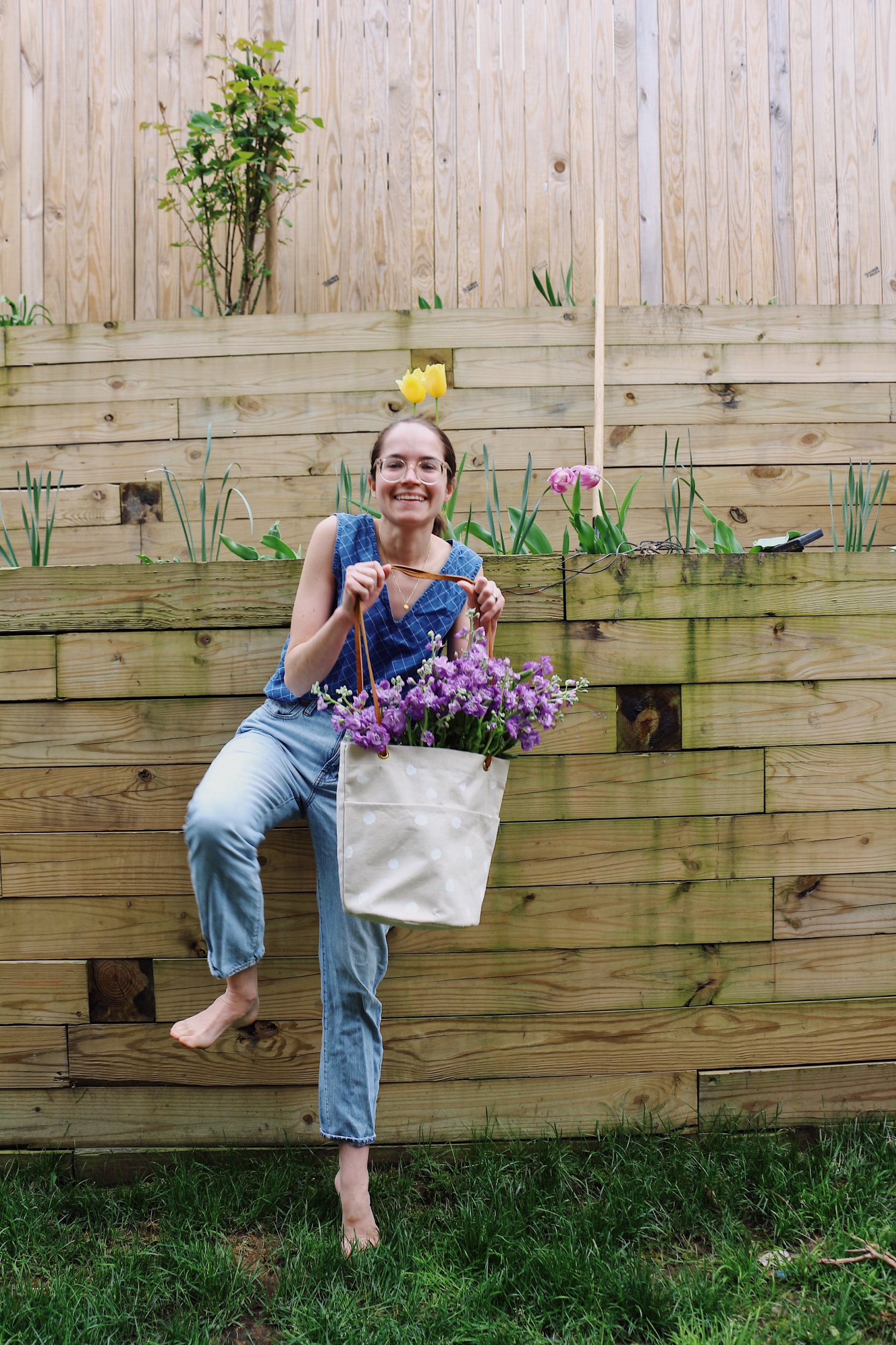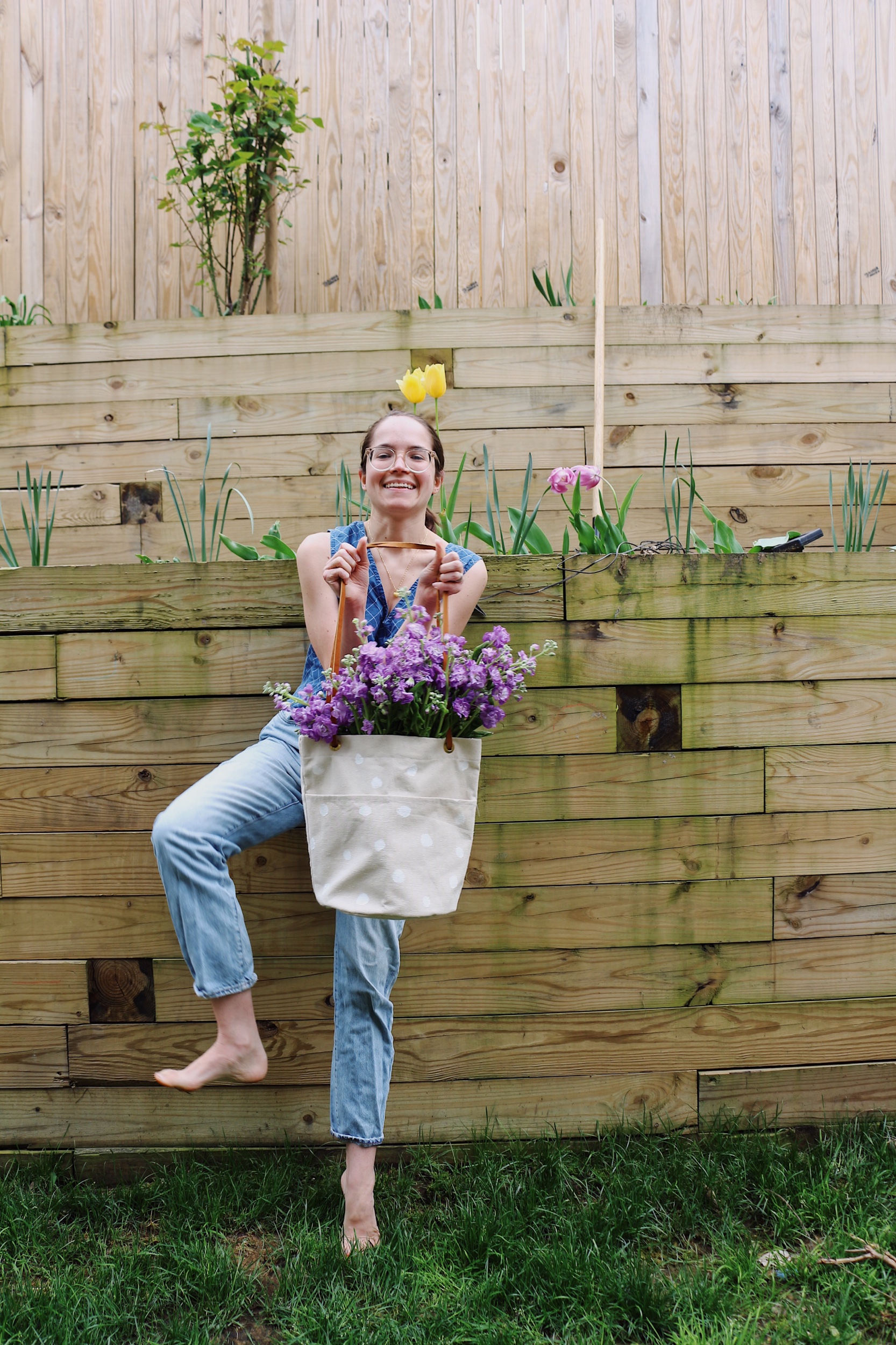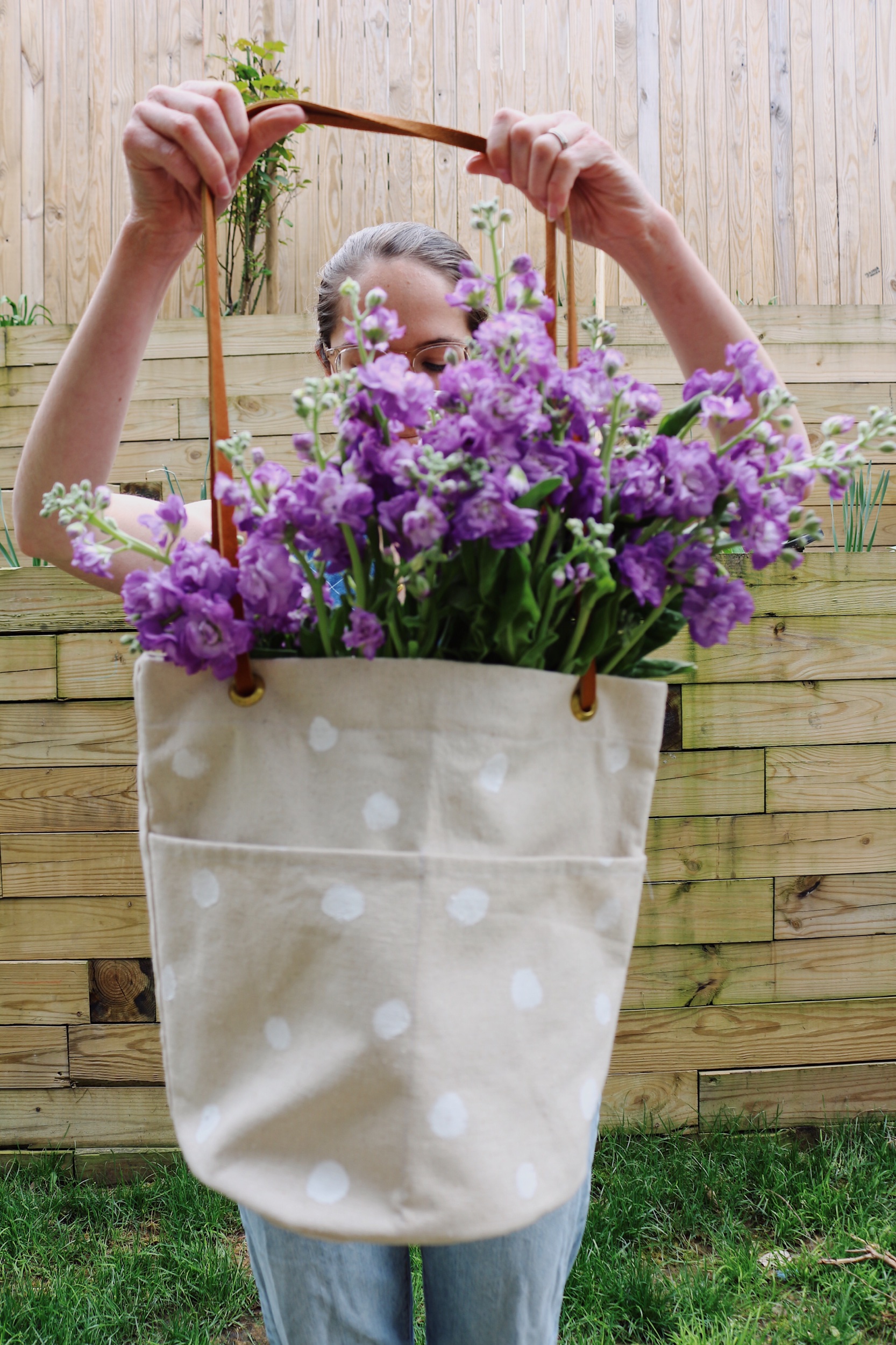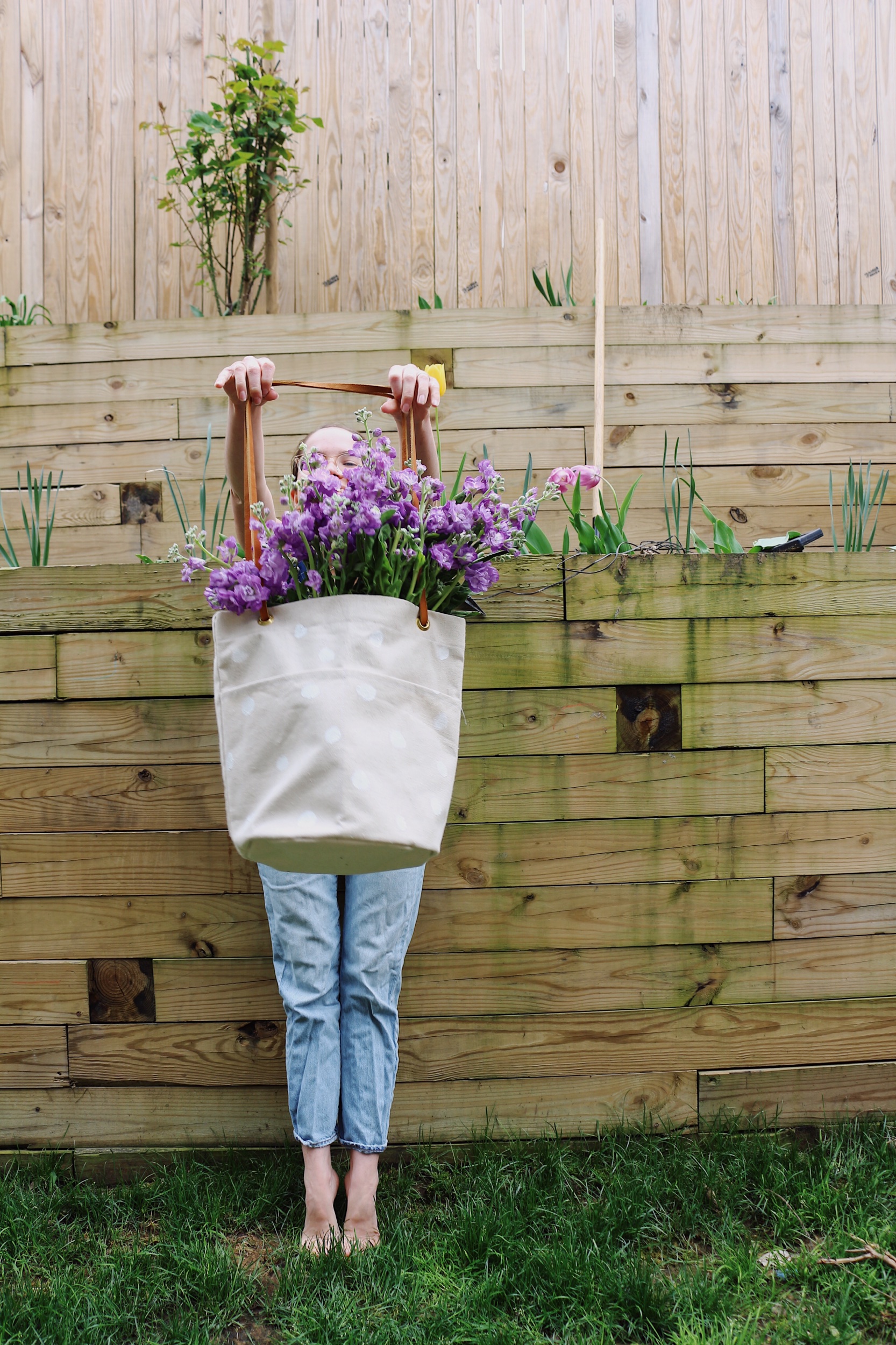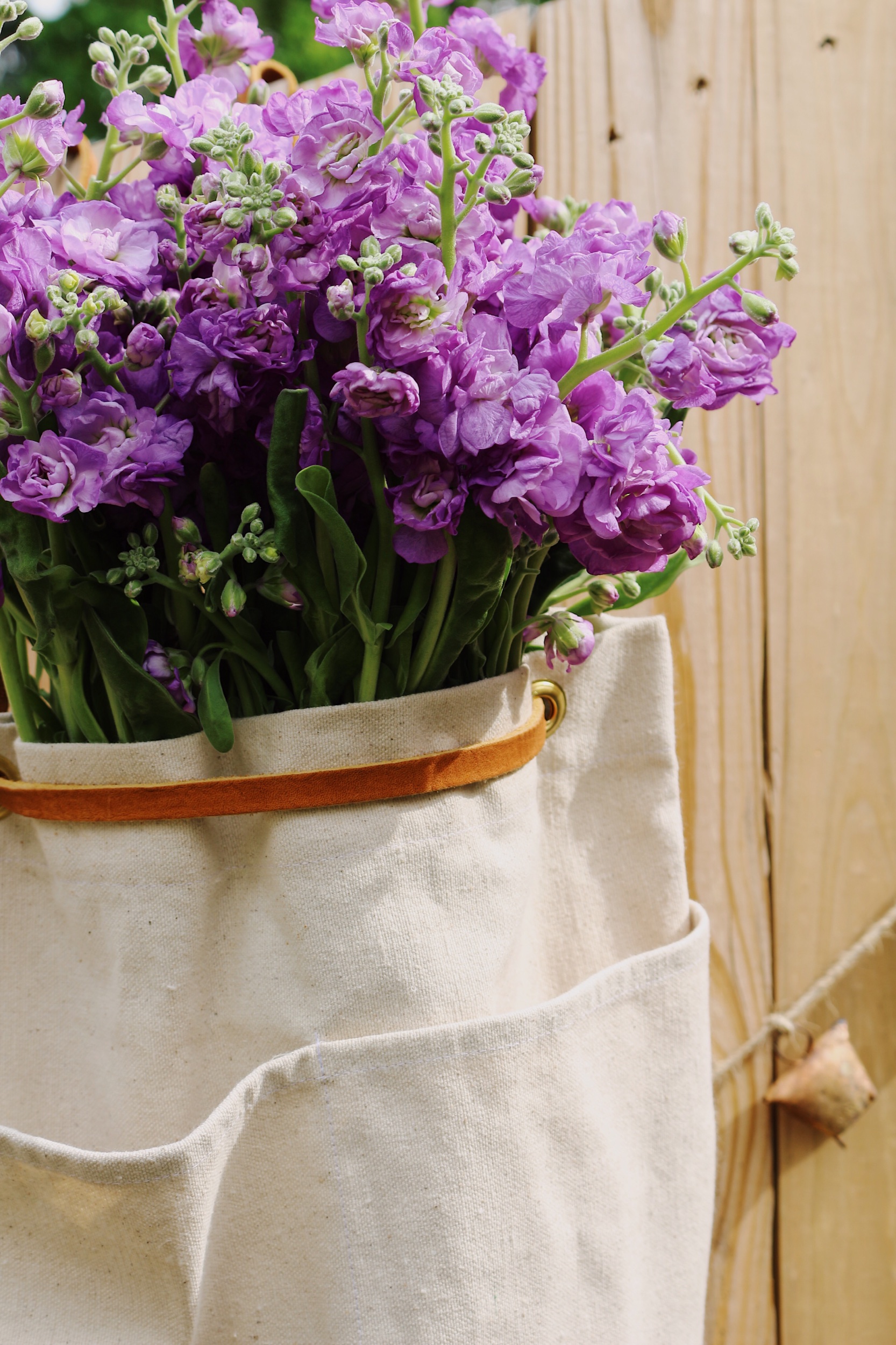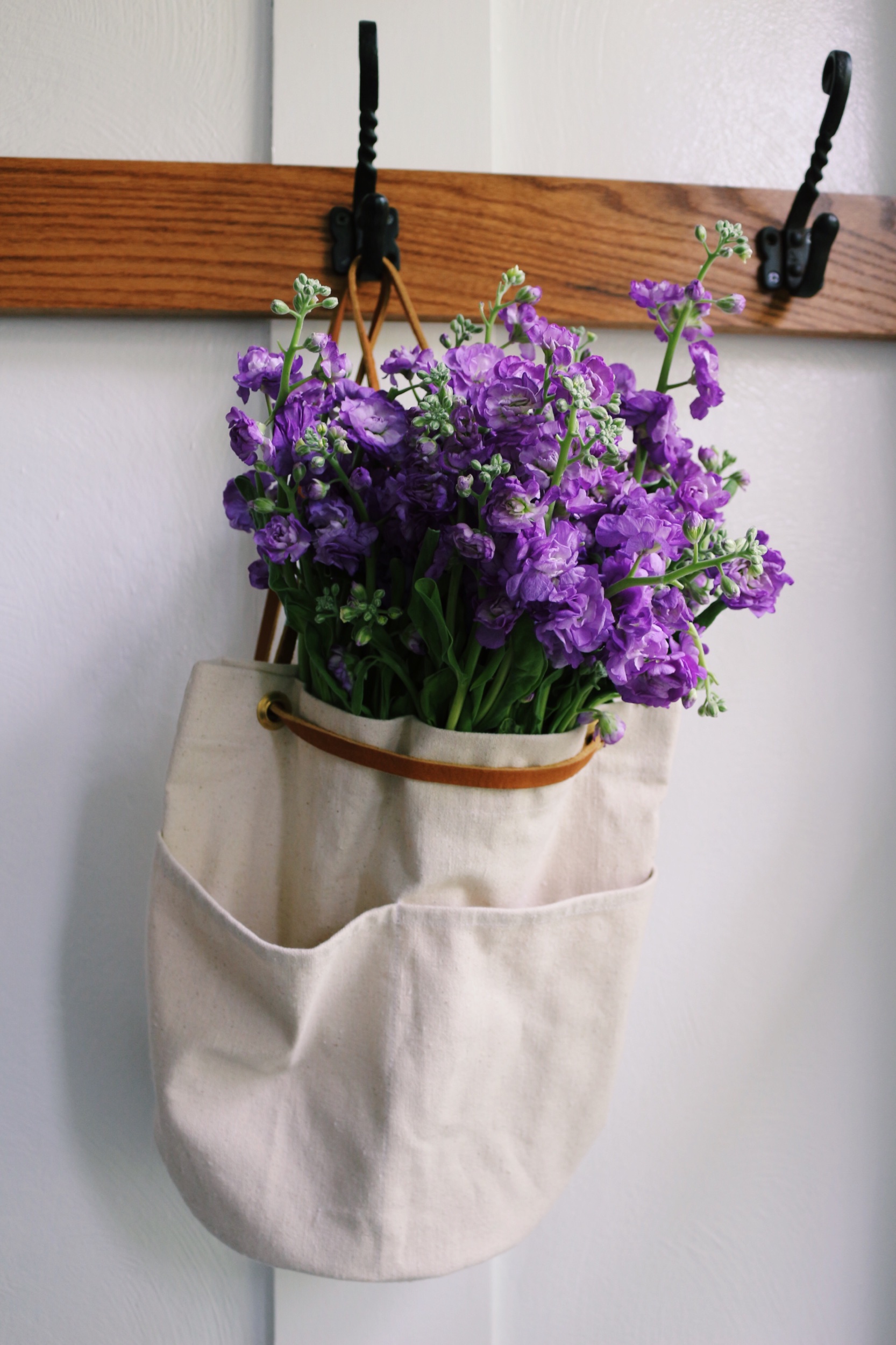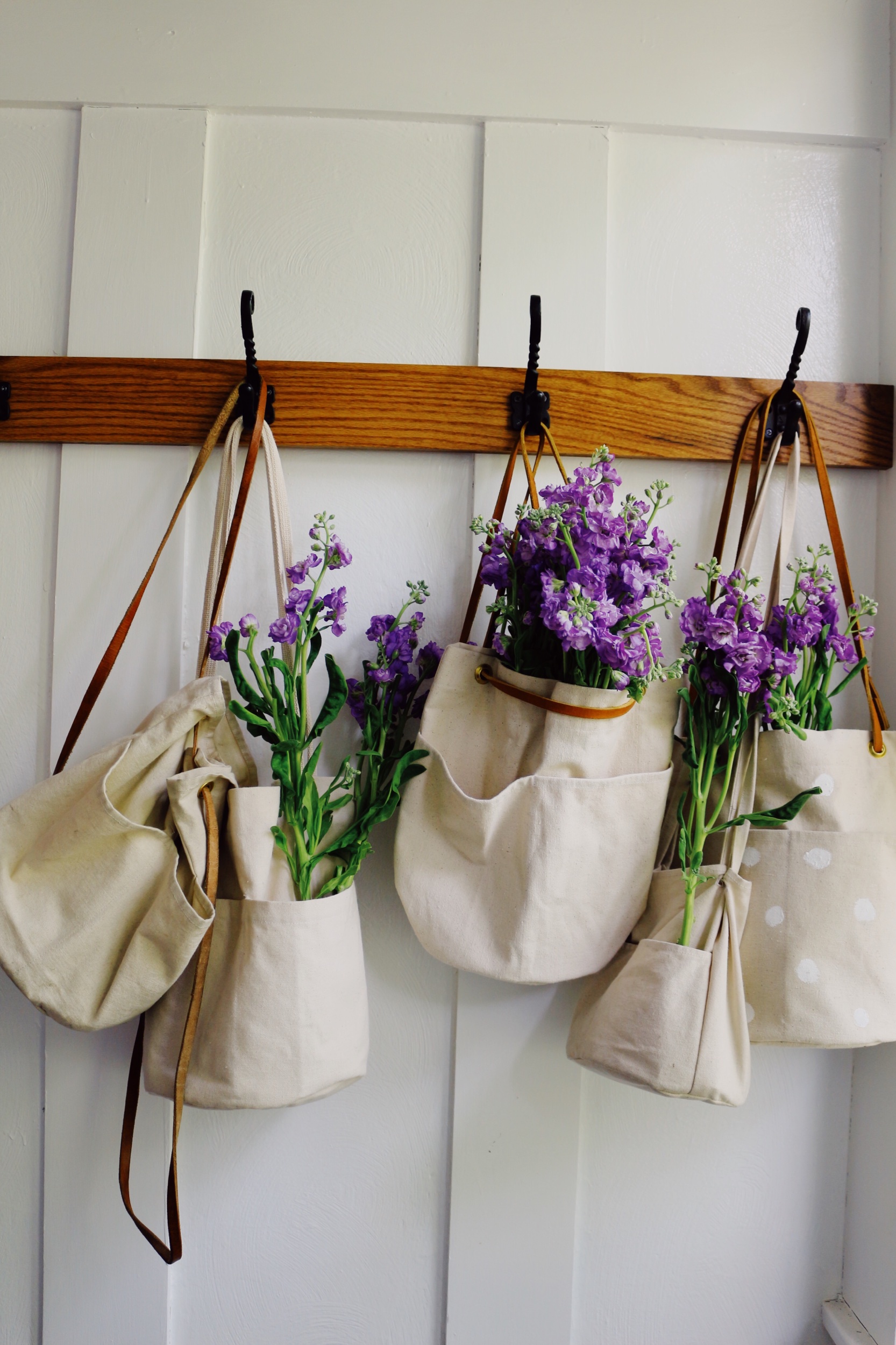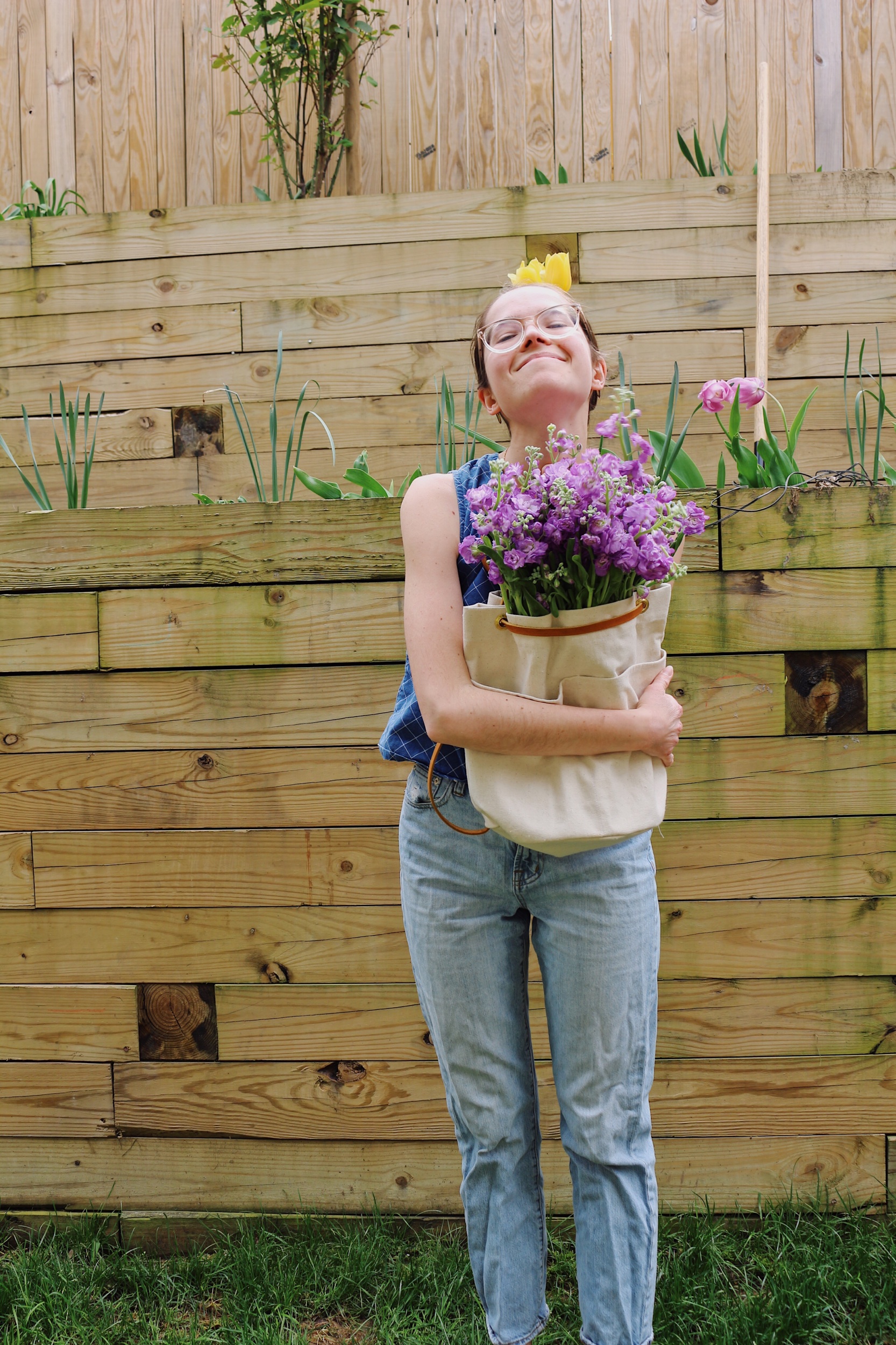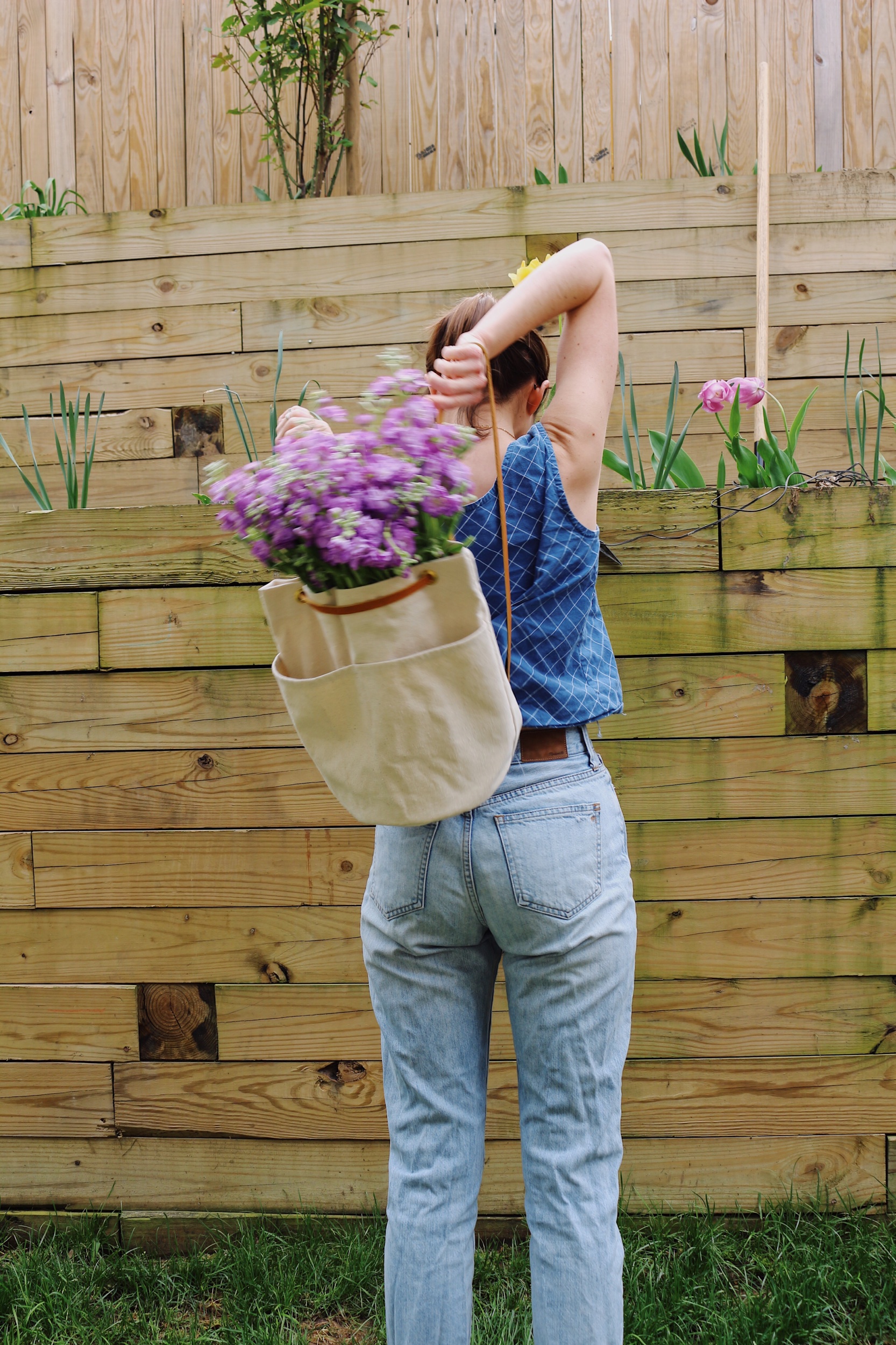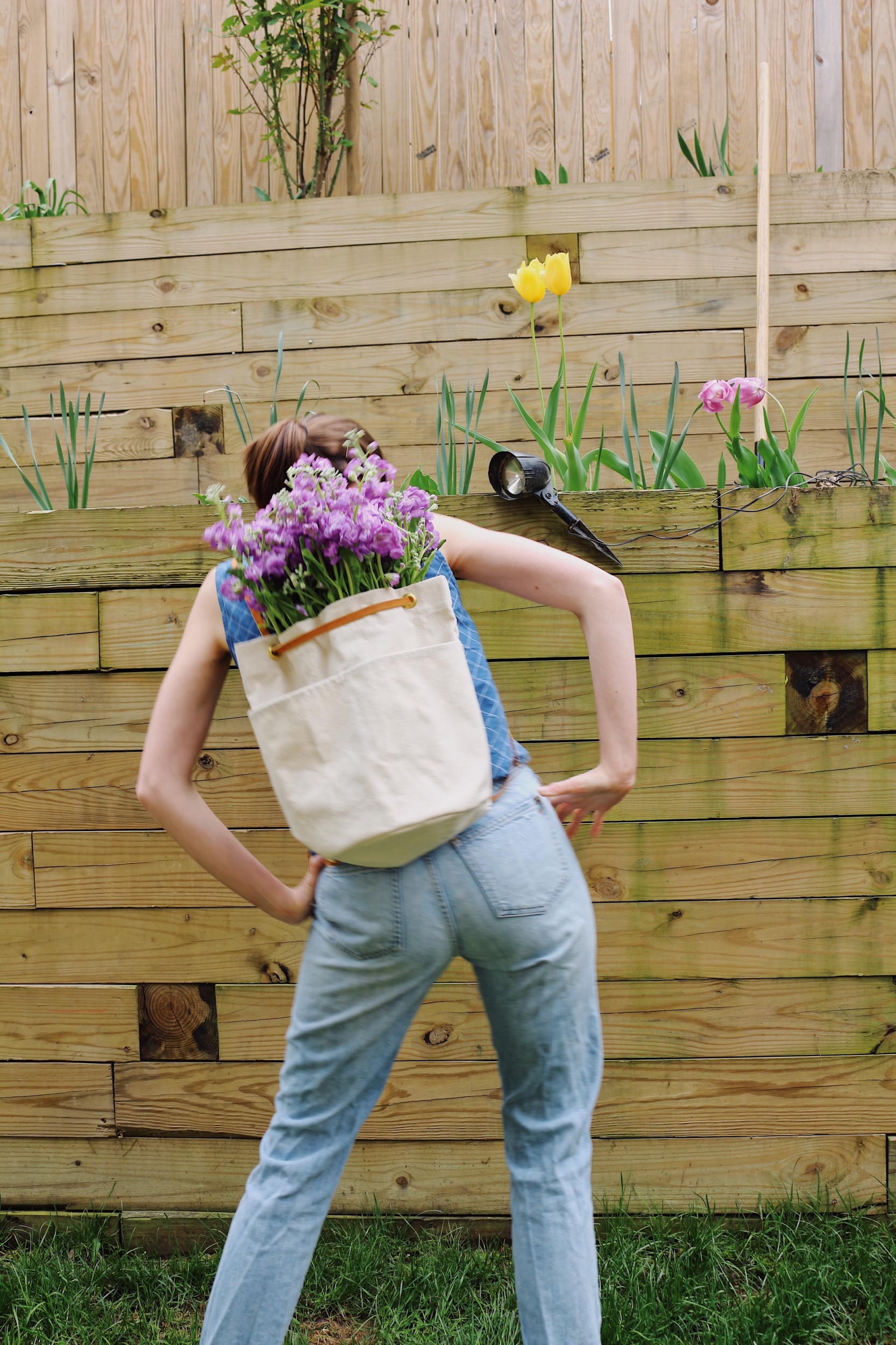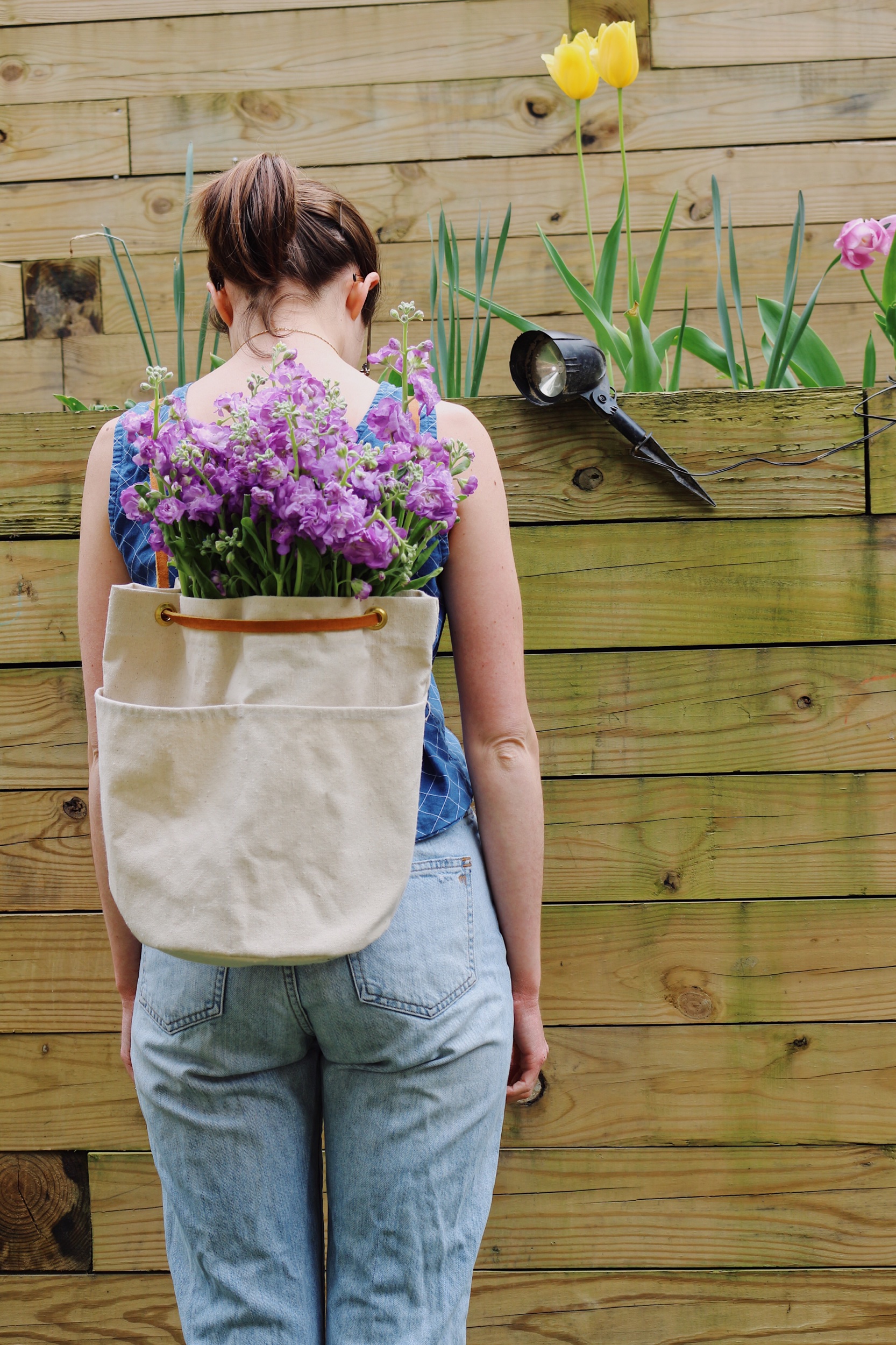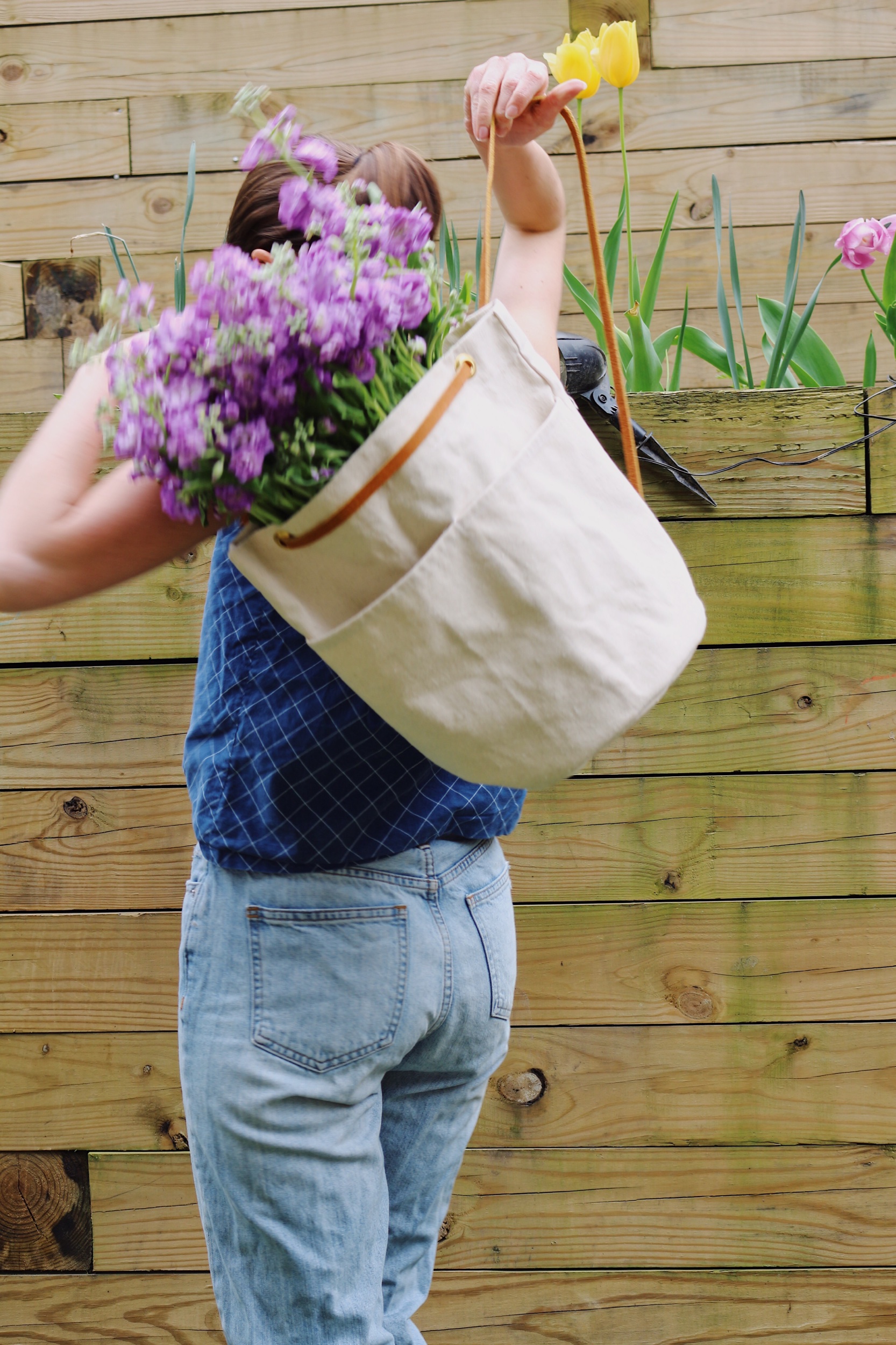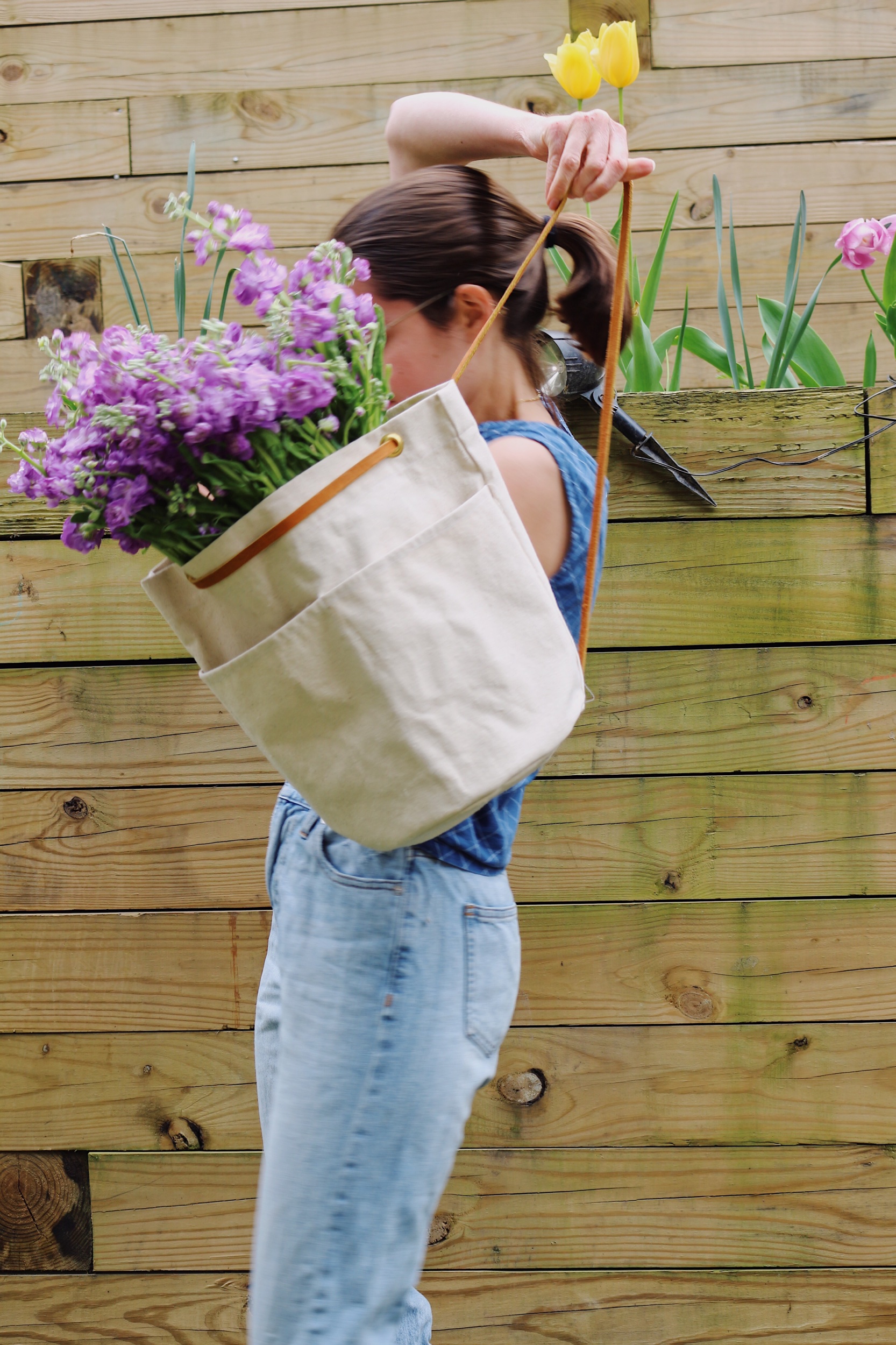 Pattern Features:
Minimal, classic design that looks beautiful in an array of fabrics and finishes.

Simple construction — can be cut and sewn in an afternoon.

Circular base, allowing the bag to stay open and upright and hold more stuff.

Two exterior pockets and one interior pocket — which we heard from our testers were quite satisfying to sew!

Four hand-set grommets for strong straps and classic style, with thorough instructions for first-time grommet users.

Versatile strap options to suit your needs.
This pattern was designed by Amy Bornman for All Well Workshop and produced in collaboration with Amelia Greenhall.
VARIATIONS: Two sizes -- Regular and Mini, Two strap Configurations -- Convertible Backpack and Crossbody/Tote
SEWING LEVEL: This pattern is appropriate for beginners, but will be fun for sewists of all levels to sew.
PATTERN INCLUDES:
Print-at-home pdf pattern

Copy shop pattern

Instruction Booklet with illustrations, sourcing tips, and more!

PRINTING YOUR PDF PATTERN:
This pattern is a digital download. Once you have made your purchase, you will receive a link to download the print-at-home pattern pdf, copy shop pdf, and instructions pdf. You will find more instructions in the booklet that comes with your download.
©️ Amy Bornman, All Well Workshop. All rights reserved.
Bag Variations: Click an image to explore variation features.
Supply List:
Fabric
We recommend cotton canvas, duck cloth, or similar, 10oz-12oz weight (339gsm - 407gsm) for best results.
The amount depends on the bag size you plan to make.

Regular Bag, Backpack or Tote: 1 yard / 1 meter fabric (this will leave you with a little extra — if you'd like to be precise you can buy 3/4 yard / 3/4 meter)
Mini Bag, Backpack or Tote: 3/4 yard / 3/4 meter fabric (this will leave you with a little extra — if you'd like to be precise you can buy 1/2 yard / 1/2 meter)
Interior Pocket fabric can be self canvas or a lighter weight fabric. Extra fabric is needed if you want to match plaids, stripes or prints. Extra fabric also needed for canvas straps.
Notions
The Standard Necessities: Sewing machine, Iron, Ironing Board, Pins

Thread (all purpose works fine, but heavy-duty thread is also a great option for sewing with 12 oz. canvas and above and for sewing leather straps)

Heavy-Duty sewing machine needles (for 12 oz canvas and up and for sewing leather straps)

Four (4) grommets 3/8" (10 mm) inner-diameter (#2 size) + grommet setter tool - double sided grommets recommended. (Or you can skip this and make buttonholes.)

Straps - you can choose between three options:

For the Convertible Backpack, Tote/Crossbody, and Mini Convertible Backpack

Leather: 72" by 3/8" (10 mm) wide by 1/8" thick (183 cm by 1 cm by 3mm) for the Convertible Backpack,

Cotton Webbing: 72" by 1" (183 cm by 2.5 cm)

Cotton Canvas: 72" by 2" strip of canvas (183 cm by 5 cm)

For the Mini Tote/Crossbody (for more of a purse length strap)

Leather: 78" by 3/8" (10 mm) wide by 1/8" thick (198 cm by 1 cm by 3 mm)

Cotton Webbing: 78" by 1" (183 cm by 2.5 cm)

Cotton Canvas: 78" by 2" strip of canvas
Note: The strap length listed here is our sample length, but the ending strap length of the bag is totally up to you! For tall and/or plus-size makers we recommend adding up to 12" to your strap, depending on variation. We recommend you always start with extra and pin before sewing into place to see what exact length works best for you! You can use a measuring tape as a fake temporary strap for an easy way to measure! Or measure the strap length on your favorite bag. Remember that for both the regular size tote and the mini bucket bag, the strap makes one continuous loop through the four grommets, so the final strap is doubled like in the photos.
72" 1 in. cotton twill tape or 1/2" double fold bias tape
Are you ready to make the bucket bag? Let's do it!